Akron Police Explorers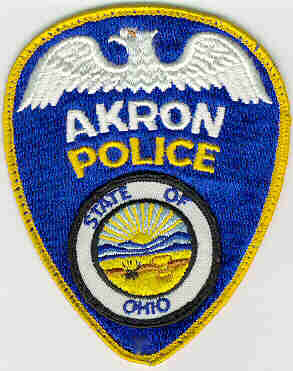 On January 14th the Akron Police Explorers post assisted the Akron Police SWAT team with a simulated emergency at Goodyear Middle School. The session consisted of a search and evacuation of the school after an incident similar to that, which occurred at Columbine. Post members and members of the school staff acted as victims and were made up with simulated injuries.
School staff evacuates an explorer/victim from the third floor of the building.
Triage area at the rear exit of the school.
Sergeant Cynthia Christman observes the proceedings.
Two members of the Akron Police Special Operations Squad (SOS) search the building for suspects.
SOS team members search a basement hallway of the school.