This is my number two grandson Max Beers.

 

I am so proud of him. Charmaine and I love him dearly.
<![if !vml]><![endif]>
Max is a student at the Cleveland Institute of Art (CIA).

 

Because of his fantastic talent and scholastic achievement he received a partial scholarship from the CIA and a grant from the OMIK Scholarship Fund.

 

Here is some of his work.

 

If you see something you would like to have – send an email to wa8dbw@wa8dbw.com . Put in subject line MAX ART and give the ID of the piece.

 

Max or I will get back to you with a price.

 

All are available in a hi-res digital file suitable for printing or state the size of the print you would like to receive.
Thanks and enjoy.
---
<![if !vml]>
<![endif]>
Self Portrait
---
<![if !vml]>
<![endif]>
Statue by PBL Building
Max was notified December 18th 2012 that this piece received 1st place in an art contest at Case Western Reserve University!
---
<![if !vml]>
<![endif]>  
Shattered 2
---
    <![if !vml]>
<![endif]>
Shattered 1
---
<![if !vml]>
<![endif]>
Adrenaline
---
<![if !vml]>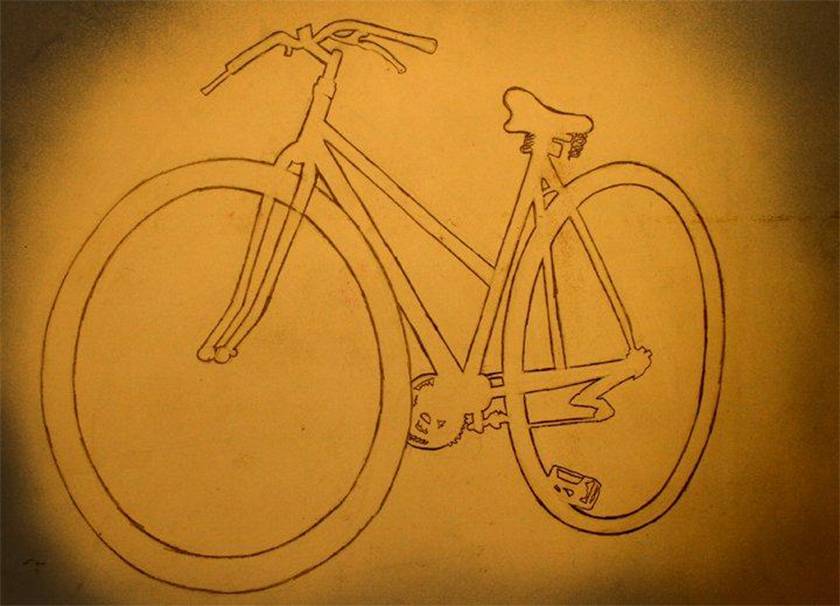 <![endif]>
Bike
---
<![if !vml]>
<![endif]>
Brain Storm
---
<![if !vml]>
<![endif]>
Broken
---
<![if !vml]>
<![endif]>
Demons
---
<![if !vml]>
<![endif]>
Dreams
---
<![if !vml]>
<![endif]>
Fall
<![if !vml]>
<![endif]>
Freedome
---
<![if !vml]>
<![endif]>
Fruit
---
<![if !vml]>
<![endif]>
Heart Torn
---
<![if !vml]>
<![endif]>
Unnamed
---
<![if !vml]>
<![endif]>
Incoherent
---
<![if !vml]>
<![endif]>
Monster
---
<![if !vml]>
<![endif]>
Old Stuff
---
<![if !vml]>
<![endif]>
Shadow
---
<![if !vml]>
<![endif]>
Toys
---
<![if !vml]>
<![endif]>
Trimmed Wings
---
<![if !vml]>
<![endif]>
Umbrella
---
<![if !vml]>
<![endif]>
When The Pieces Fall Apart
---
<![if !vml]>
<![endif]>
Where the Wild Maxwells Are
---
<![if !vml]>
<![endif]>
Sightless
---
---
Created: 12/22/2012
©
This page content copyrighted 2012 wa8dbw.com